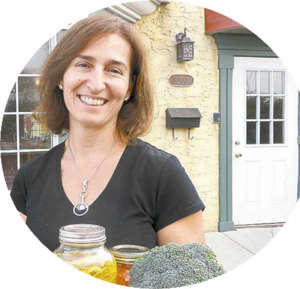 Maria Abiusi, Owner
Welcome to the Food Studio!
Our vision is to foster the natural passion people have for food and their hunger for knowledge about all things related to food.
Our mission is to offer the public accurate and professionally-led classes on food-related topics; to provide a wholesome and warm atmosphere where people feel at home and to highlight locally-developed and produced food products.
We can't wait to have you for dinner.
What we do:
educational programming
local product exposure and product development
on and off-site catering
space rental for commercial and private video productions, television shows and private functions
Why we do it:
to offer the public accurate and professionally-led classes on food-related topics
to provide a wholesome and warm atmosphere where people feel at home
to highlight locally-developed and produced food products